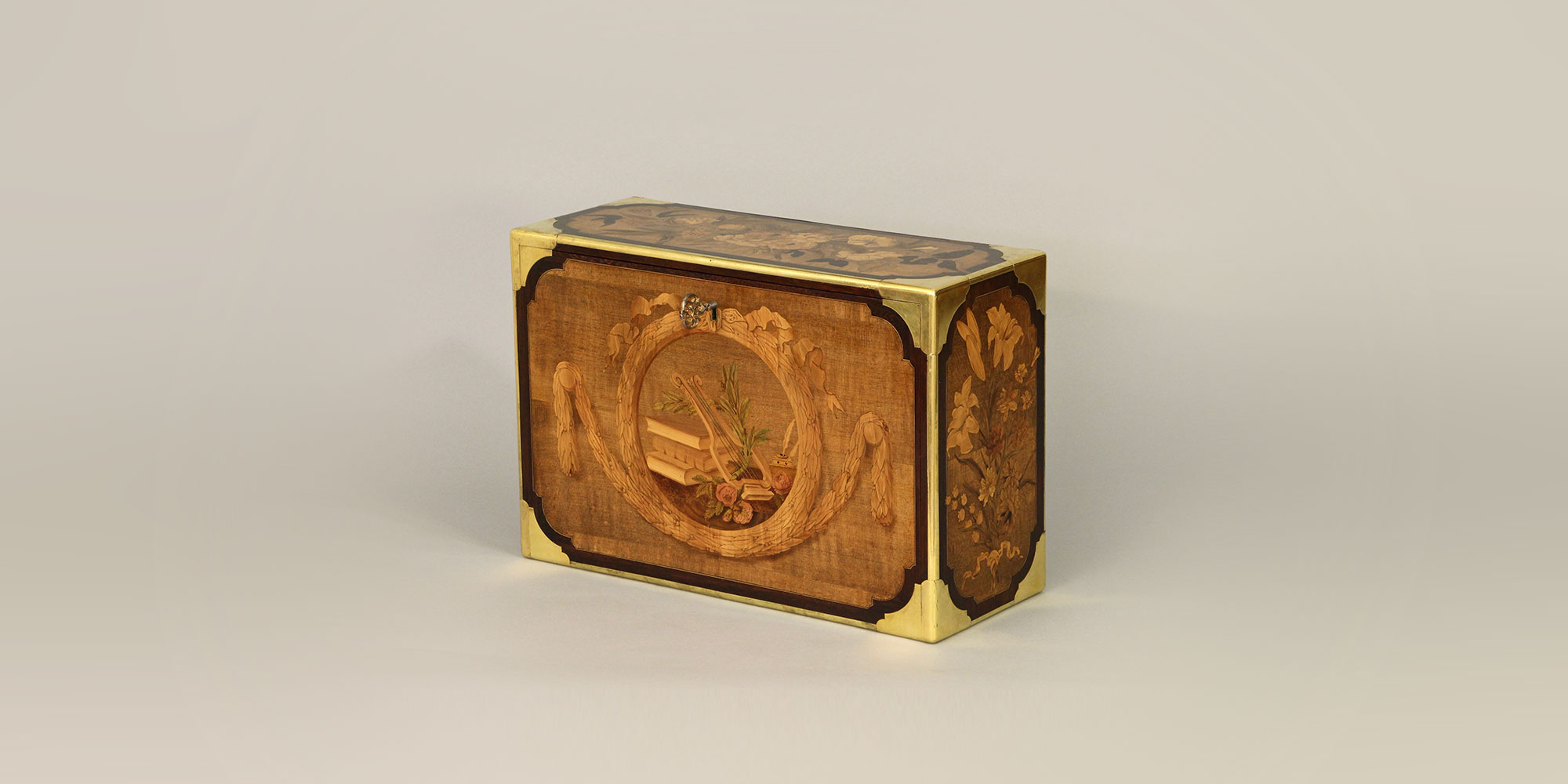 Structure
The Workshop

The Sebastien Evain workshop is a specialised business based in the heart of Paris for the restoration and study of case furniture, seat furniture and works of art from 1650 to 1820. The business centres on two distinct physical areas: one for restoration and one for study, allowing for the highest levels of discretion. The restoration workshop is equipped with all the necessary tools of the trade from the more traditional to the most innovative. In this way, each restoration job is tailored to the specifics of the piece in question. In the study workshop each piece of furniture is carefully disassembled in order to photograph and record every element of its construction and materials. This information is added to our existing files which comprise probably the most important private database on the techniques of 18th Century French furniture-making.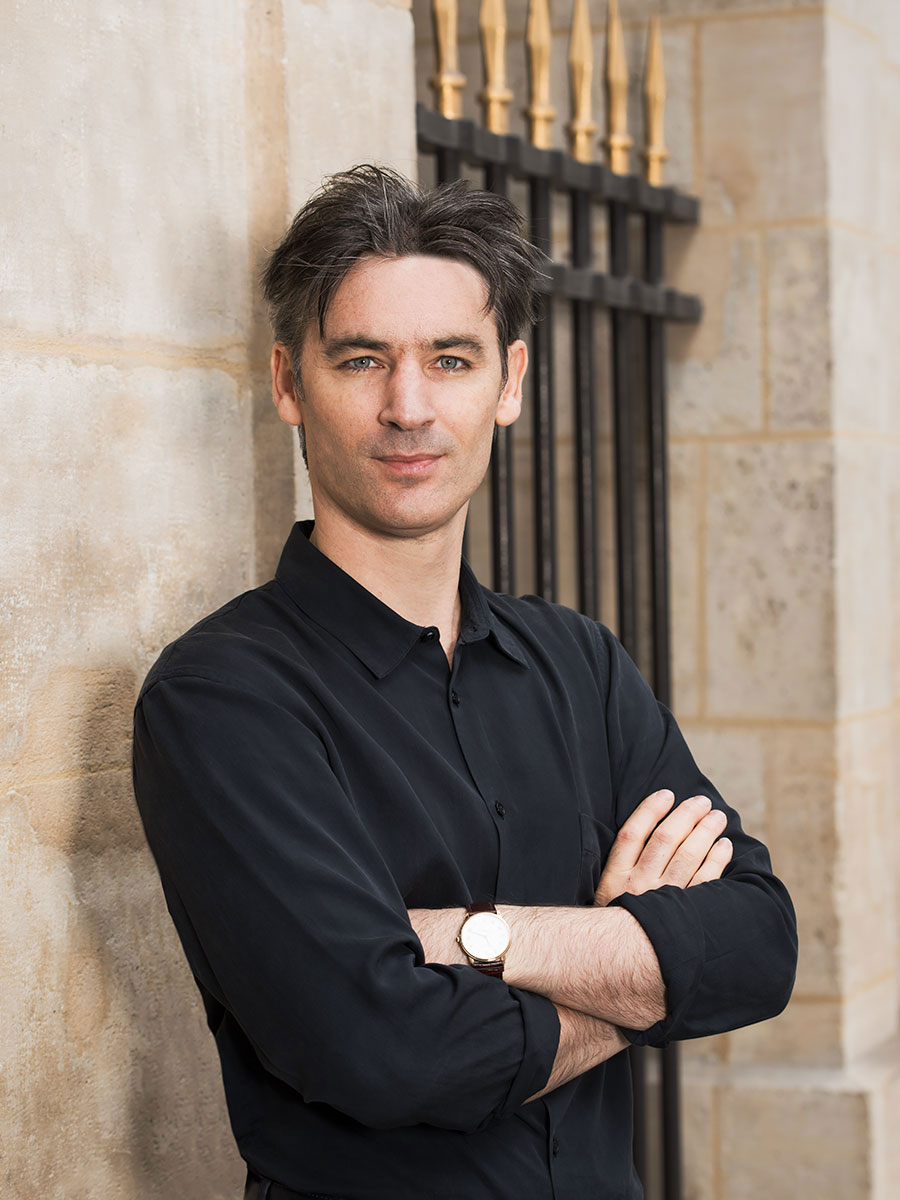 A History of Passion
Sébastien Evain

Originally a cabinet maker, Sébastien Evain now concentrates all of his time and energy on the study of furniture.

Over the course of 20 years, he has developed his skills in the finest workshops, notably that of Michel Germond. When Germond retired in 2011, Evain had become master of the workshop. He then decided to open his own workshop as a means to perpetuate the savoir-faire accumulated from his time with Germond. The result is very much of a 21st Century space dedicated to the study and conservation of 18th Century furniture.

Fuelled by thousands of hours studying the work of Boulle, Riesener and BVRB to name a few, Sébastien Evain has acquired an extensive knowledge of their techniques and has built an important database on the work of these cabinet-makers. As a result of this extensive knowledge, he has been called upon to work with many of the most important collections in Europe, the USA and the Middle East and has developed a reputation for rigorous diagnostics and meticulous interventions. Collectors and curators also greatly appreciate his strong ethics and independence from the art market.